To make your important day a precious memory
With over 30 years of activity, the Airone Banqueting has now established itself with style, elegance, tradition and passion, as a reference point in the panorama of wedding locations in the Etna province.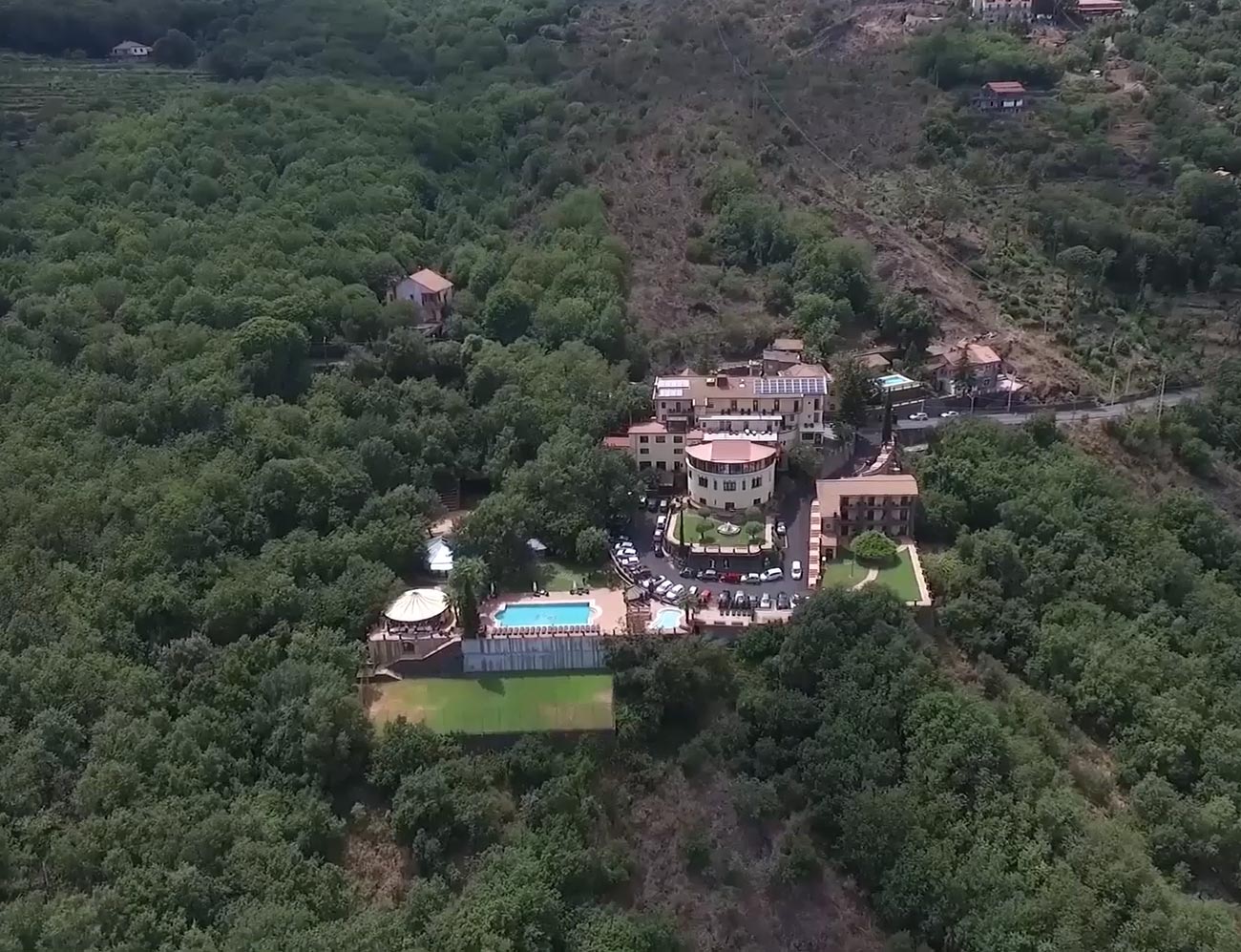 Airone Wellness Hotel
IN THE PARK OF ETNA
Located in the heart of the Etna Park, the Airone Banqueting Hotel is a jewel set among the green forests of Etna and its slopes and a few kilometers from the center of Zafferana Etnea, a position that allows it to boast one of the most beautiful views among all wedding locations.
Airone Wellness Hotel
AIRONE BANQUETING
Since 2018 the Airone Banqueting is officially recognized by the municipality of Zafferana Etnea as a "municipal house", here you can officially celebrate your wedding with a civil ceremony. Two different areas, one internal and one external, which will allow you to officiate the function directly in the reception location!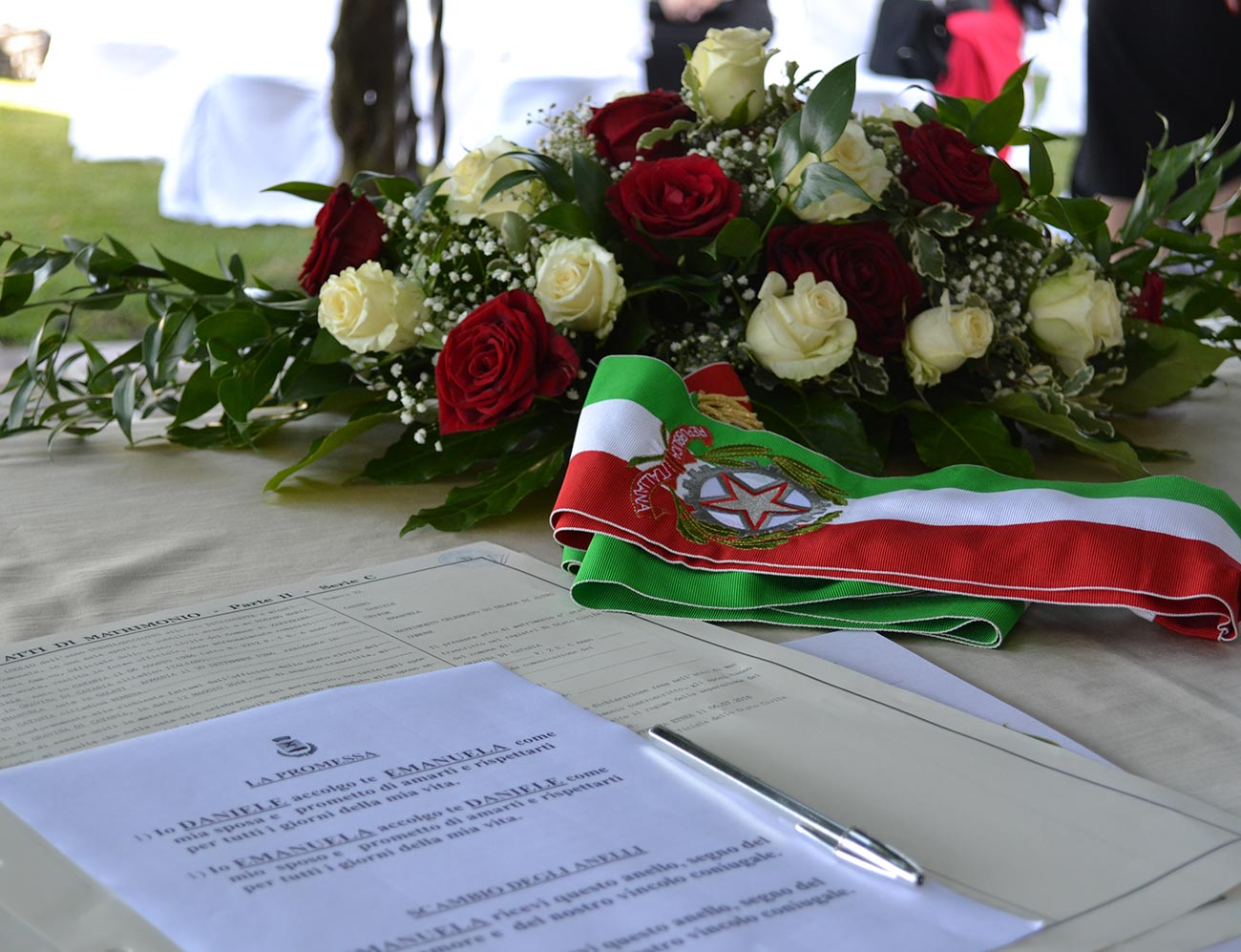 Airone Banqueting Hotel
Spaces and capacities
The Airone Banqueting Hotel has an internal room, the Michelangelo Room, a large and bright space that lends itself, with its elegant simplicity, to refined settings for a memorable wedding banquet and which impresses with its circular panoramic view over the whole the Etna valley to the Gulf of Taormina. The ideal place for those who dream of an elegant wedding, in a timeless, classic and comfortable space.
For couples who like to give a "plus" to their wedding, the «Parco dei Castagni« is an enchanted location that allows you to enjoy large and well-kept outdoor spaces. Equipped with a Winter Garden, a glass room used for wedding lunch or dinner, the park is the place where the dream of an elegant and romantic wedding banquet comes true.